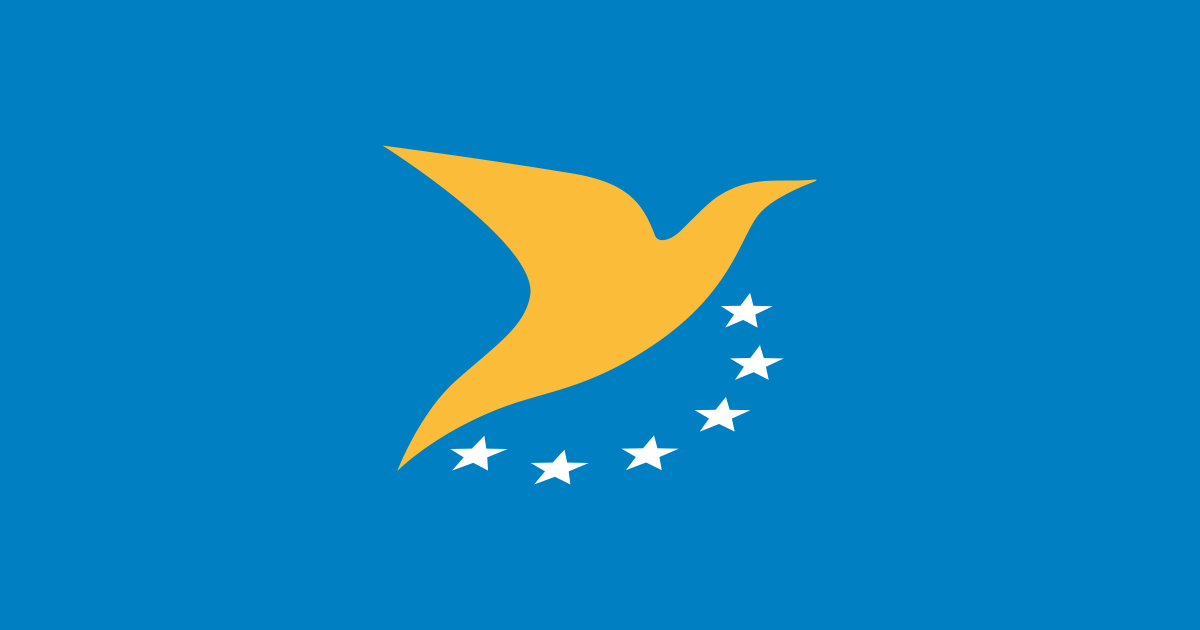 (Quelle: EASA)
EASA welcomes the overwhelmingly positive outcome of the Commission's evaluation of Regulation (EU) 2018/1139. The findings affirm EASA's success in executing its mandate, confirming that an integrated European aviation safety system brings tangible advantages to the aviation sector. It was also confirmed that with the right long-term financing EASA can continue to adapt actively to the evolving needs and requirements of the aviation sector.
With the opportunities afforded by the European Green Deal, EASA's role in sustainability has been further extended under the RefuelEU aviation regulation adopted today.
Luc Tytgat (Acting Executive Director of EASA): 'The Commission's evaluation is not only a clear endorsement of EASA's past and present performance within the existing framework. It also shows that the Agency can actively support the resilience and future evolution of the aviation sector, while ensuring a global outreach of European standards, products, and services.'
Being at the forefront of pioneering technological developments including unmanned aircraft, electric and hydrogen aircraft, cyber-security protection, and future ATM systems, EASA helps to drive aviation innovation. Through fostering partnerships on the international stage, EASA is a driving force for the promotion and acceptance of European standards worldwide. The Agency has also recently demonstrated its agility in responding to external shocks and geopolitical pressures.
With today's evaluation and vote of confidence, EASA is ready to respond to the expectations of its stakeholders and continue to adapt to new aviation challenges.
Get notified via email alerts