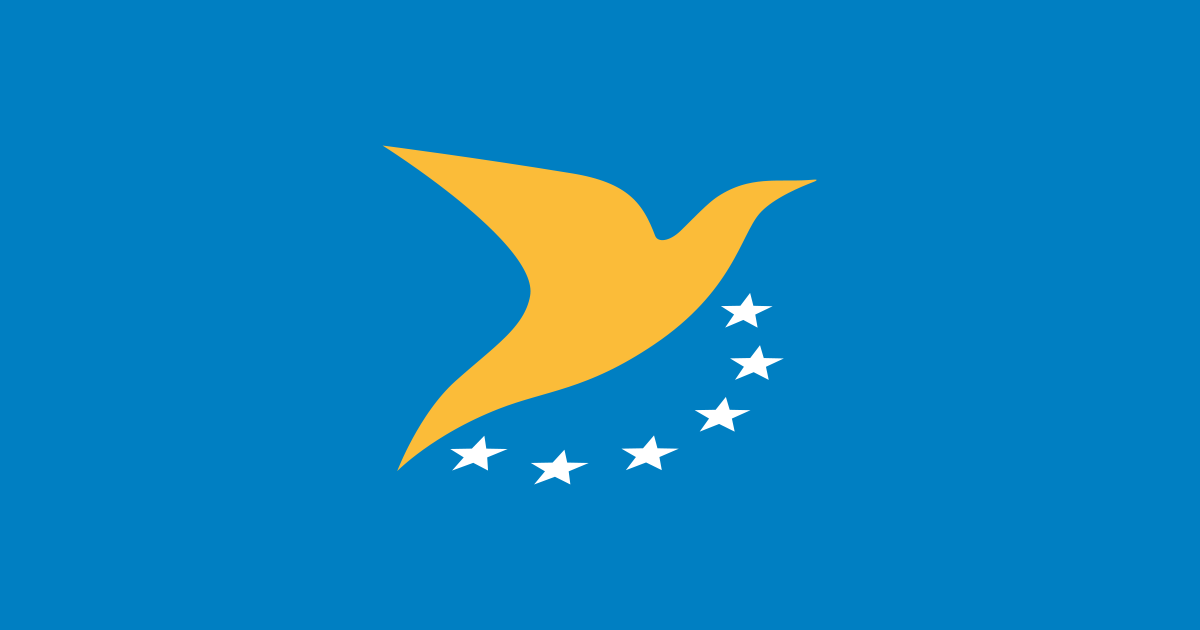 (Quelle: EASA)
A detailed agenda, with information on speakers and panellists, has now been published for the EASA Annual Safety Conference 2023, which will take place in Seville, Spain on September 27-28.
The 2023 edition of the conference will look at the innovations in the aviation industry at the moment and discuss the related safety challenges and opportunities. How can we make sure that aviation remains the safest way to travel and at the same time accelerate the industry's path to NetZero?
The conference programme is structured to follow a zero emissions door-to-door trip in the year 2040 from Seville to Sumatra in Indonesia, via Singapore, using regional and long-distance aeroplanes as well as an air taxi. Panel discussions will consider each leg of this future journey.
The ASC 2023 is jointly organised by EASA and the Spanish State Aviation Safety Agency (AESA). The conference is being arranged in the context of the Spanish Presidency of the Council of the European Union.
Get notified via email alerts