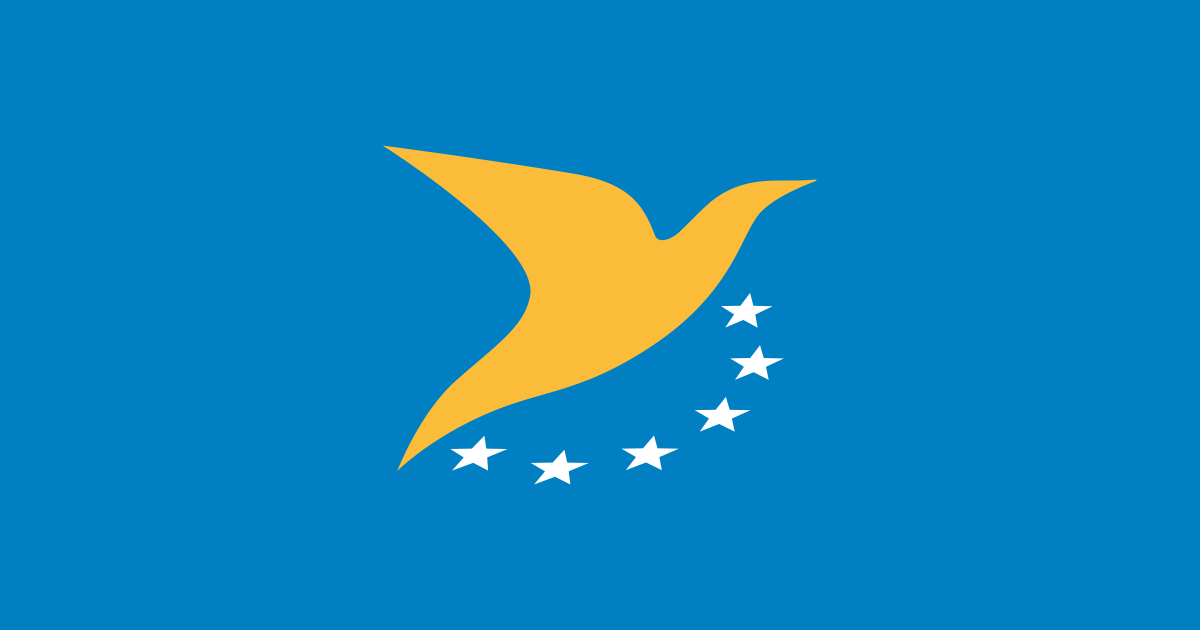 (Quelle: EASA)
The European Union Aviation Safety Agency has published Acceptable Means of Compliance and Guidance Material (AMC/GM) to assist organisations and Member States in complying with the Part-IS regulatory package contained in Delegated Regulation (EU) 2022/1645 and Implementing Regulation (EU) 2023/203.
The AMC and GM to Part-IS consists of three documents issued with different ED Decisions (ED Decision 2023/008/R, ED Decision 2023/009/R and ED Decision 2023/010/R). Organisations and Authorities should consider both the AMC and GM to the Cover Regulations and the AMC and GM related to the domain specific Regulations.
These documents have been developed in close coordination with the European Strategic Coordination Platform (ESCP) on cybersecurity in aviation, which includes representatives from the civil and military aviation community. They have been developed over a period of two years, which included a focused consultation.
Get notified via email alerts