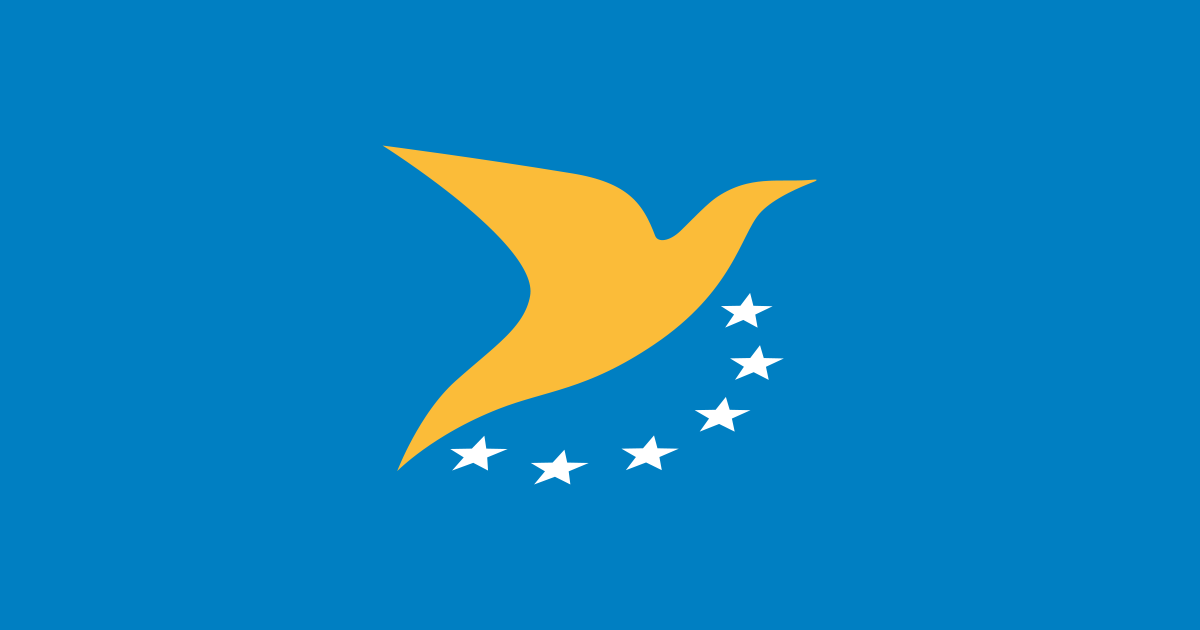 (Quelle: EASA)
COLOGNE/ZURICH, June 7, 2023 -The European Union Aviation Safety Agency and Google have joined forces to explore concepts for the provision of reliable, trustworthy data about the carbon footprint of flights to the traveling public, so they can make informed choices about their travel.
Through this pilot project, EASA and Google are investigating ways to establish a standardised framework for estimating emissions, with the goal of producing consistent and reliable calculations for flights offered by different airlines. They are also examining how this information can be made available to passengers in a way which is intuitive and easily understood.
The Lufthansa Group, as pilot partner, has provided data for this initiative for calibration and assessment. The leading European airline group is also aiding in the development of practical methodologies and calculation paths, leveraging its profound knowledge and extensive experience in this area.
EASA has been working for some time on improved methods to calculate emissions as part of its environmental labelling scheme, working on the basis of actual operational data, which provides for greater accuracy and reliability. The European Union's Sustainable and Smart Mobility Strategy foresees an aviation labelling scheme that will provide information to the passengers regarding different environmental aspects of their flights.
For Google, the joint effort allows for the sharing of information and technical knowledge to support the company's ongoing development of the Travel Impact Model, a publicly accessible methodology for estimating flight emissions at the individual passenger level, currently used on Google Flights and other online travel platforms through Google's collaboration with Travalyst.
This new pilot project will also result in a test environment to better understand how information on environmental footprints of commercial flights – including data reported directly by airlines – can be disseminated in a reliable manner, involving online travel platforms such as Google.
"Working partnerships such as this are essential if we are to move forward quickly to a better understanding of how to assess emissions and to provide greater transparency on the environmental impact of aviation for the general public," said Luc Tytgat, EASA Strategy and Safety Management Director. "Such data is only meaningful if it is credible and compiled by an independent authority, such as EASA. We believe this can make an important contribution to informing the traveling public as to which flights may be considered to be greener."
"For Google, this collaboration is about enabling greener travel choices, through greater access to transparent and credible emissions information," said Sebnem Erzan, Head of Travel Sustainability & Transport Partnerships at Google. "EASA and Lufthansa Group will be critical partners in these efforts, and we highly value this opportunity to work across the public and private sector in pursuit of a more sustainable future."
Get notified via email alerts